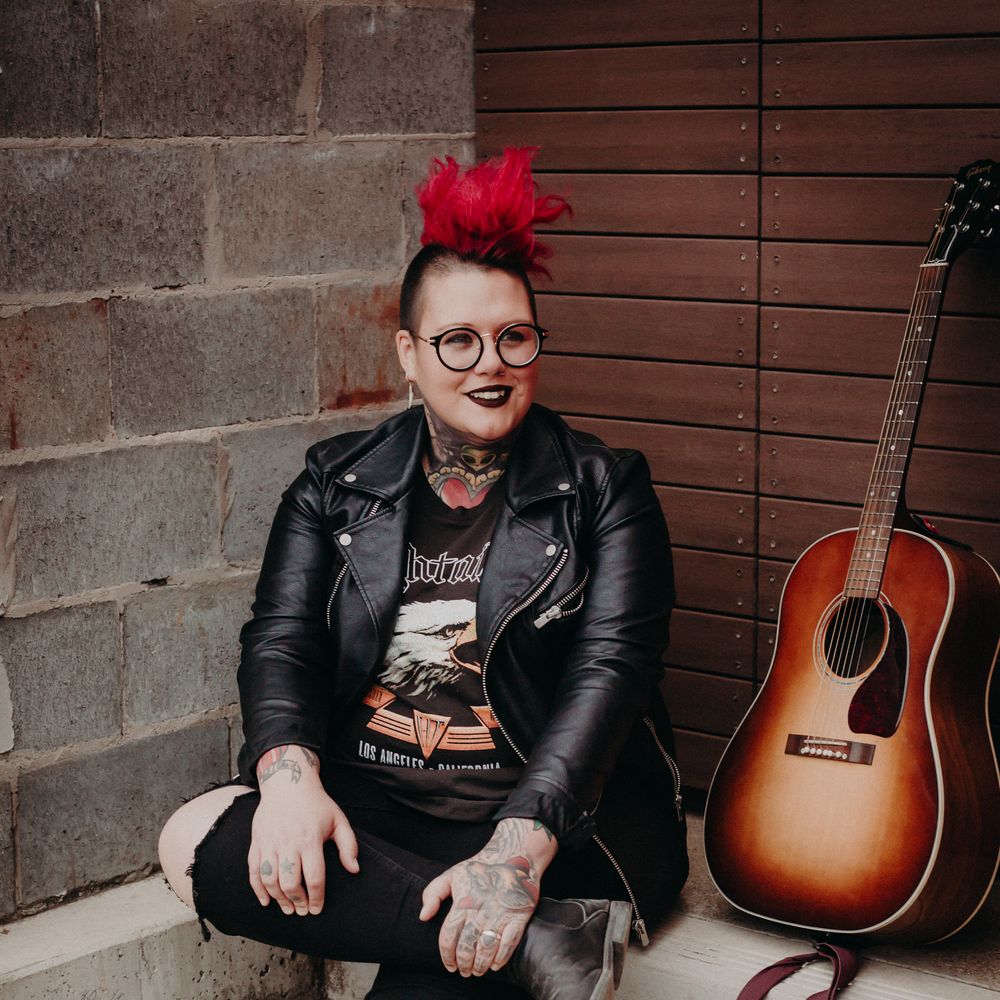 Hello! My name is Aimee - I am a singer/guitarist based on the Mornington Peninsula!
Support worker by day - Musician by night!
Working with people has always been a passion of mine.
I have a passion in support for anyone who may need that extra pair of hands, a ride to the shops or just some company - always keen to get involved in community events, see a show or watch a footy match - Go Saints!
I am also a music teacher - maybe you've wanted singing or guitar lessons? I can also help you write songs, too!
Love to get creative.